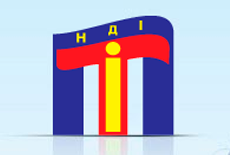 Dear customers!
We inform that during the period of 1 to 10 January 2016 the Institute will work without clients.
We note that production activities of the Institute will operate in normal mode, therefore previously ordered products will be made without delay and within a prescribed period.
Thank you for understanding!