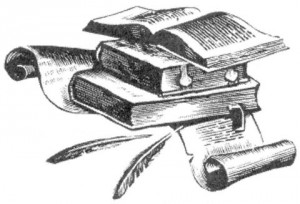 Dear compatriots!
Sincerely congratulate you with the Day of Ukrainian writing and language!
The holiday is a tribute to one of the most valuable achievements that created and left to us by our ancestors. That language is the soul of the nation, its genetic code, because it was born deep cultural heritage, which can be proud of our country.
Worldwide, it is knowns that the state language is a universal form of bringing people together in a single whole, into one nation. This is an important factor of national self-determination, a reliable basis for the development of the state.
Ukrainian state should guarantee its full support to the national language, do everything possible to ensure that its prestige in our society grew it to grow stronger and develop.
So, once again we congratulate the Ukrainian writing and language. Let the word parent is for all of us a source of spiritual life and talisman. I wish you happiness, happiness and new achievements for the glory of Ukraine!