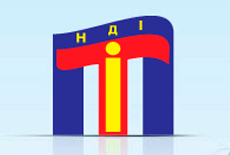 Dear customers!
We would like to inform you that PJSC PIT Research Institute has resumed work in all its divisions. You can now contact our staff by email, namely:
– Registry department: reestr@osvita.net;
– Data collection department: asdiplom@osvita.net;
– The composition of finished products: sklad@osvita.net;
– Technical support service: education@osvita.net.
We pay attention to the cathedral of information on the production of all types of educational documents, student and pupil tickets.